Licensed Electrician Serving Barrie and Surrounding Areas Since 2014
Licensed Electrician Serving Barrie and Surrounding Areas Since 2014
CMi Electric Inc. is an electrical contracting company that takes great pride in our work.
Our pride comes from proving safe and affordable electrical work completed with care and in good time. We have over 20 years experience in the electrical trade, working regularly with residential and commercial wiring. We are also happy to take on renovations, exterior wiring and to meet any of your electrical needs.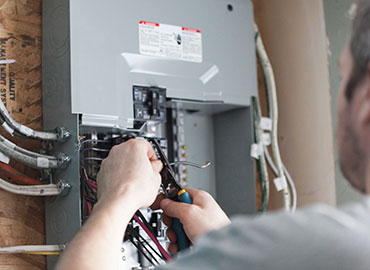 Do you have an older home with aluminum wiring? Get your home completely re-wired by our professional team. We will organize everything from replacing the electrical system to organizing and coordinating with ESA and the Supply Authority in your area to complete the job.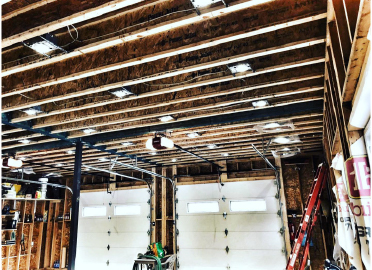 We make wiring a new home look easy as we work meticulously and efficiently on setting up a new build. Making sure to have neat and tidy connections and wiring from the panel while leaving a clean and respectful job site for other trades.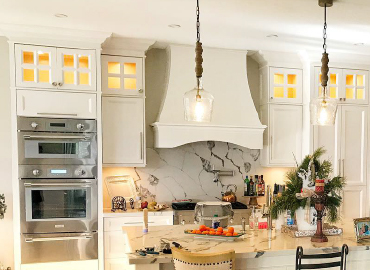 CMi specializes in home renovations. From the smallest jobs of installing light fixtures to wiring and installing completely new electrical panels when your home needs more power. Our electrical professionals are the ones to trust.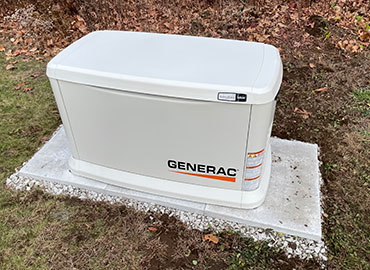 We specialize in wiring for residential back-up generators. Ensure your home has power in the event of a power outage. We can even supply you with the generator that meets your needs.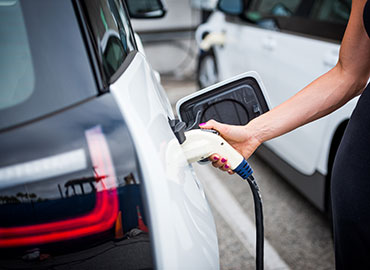 Electric Vehicle Chargers
As certified electricians, CMi Electric has the knowledge and expertise to install your EV charging station properly.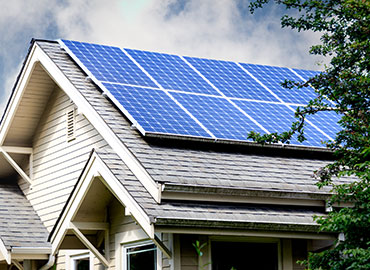 Want to live off the grid? We can help with that. Our team has hands on experience in installing solar panels for a greener meaner home!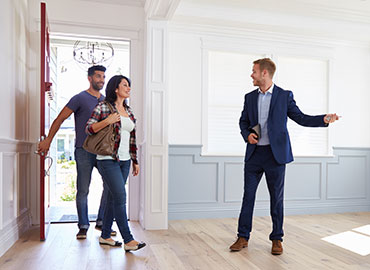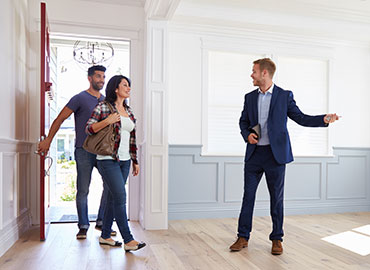 We have a great relationship with all the realtors we deal with. We are able to assess, quote and complete electrical jobs, large and small, before closing.
We have a great relationship with all the realtors we deal with. We are able to assess, quote and complete electrical jobs, large and small, before closing.
CMI Electric is a full-service company providing electrical services to residential and commercial customers. CMi Electric was founded by Christopher Burgess in 2014. Chris is a Master Electrician and Electrical Contractor with 20 years of experience. Christopher has earned a reputation in the industry for flawless electrical wiring that is on-time and on-budget.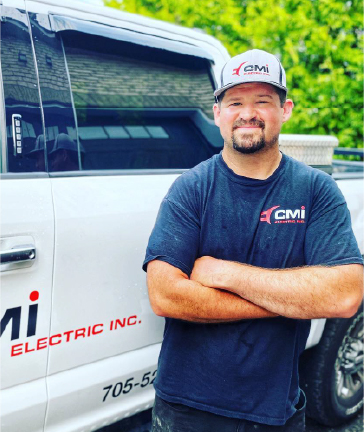 "We take pride in providing our customers with the safest and affordable work, completed with care and efficiency."
"Not only did this absolutely brilliant electrician pick up my call on a Friday evening of a long weekend, but with one photo, he was able to walk me through a complicated ceiling fan wiring issue and I was able to get the fan working in no time. He was patient and courteous and knew exactly what the issue was without batting an eye. A simple issue for him was a massive help for me, and now my brother has a fan in my guest room for when he visits!! Thank you so much, I will be sending you referrals and using your services again!!"
"Chris and his team were absolutely amazing to deal with. Extremely professional throughout the entire process. They take a consultative approach to ensure that they have captured all of your needs first. Excellent attention to detail, friendly, courteous, polite and affordable. CMi Electric Inc., will be our company of choice for years to come for all of our electrical needs!"
Are you ready to begin a new project?
Contact CMi for a free quote today. We will meet with you to give you a fair assessment of what needs to be done and how much it's going to cost.